Low fertility, low pH and ericaceous soils provide the ideal growing conditions for native wildflower mixes and pictorial meadows. Using a low fertility soil mix reduces the incidence of invasive weeds that tend to compete with native species where there are higher amounts of nitrates and phosphates present. The pH of the soil can be adjusted to suit a wide variety of applications from chalk species to acid grassland. Just ask one of our experts for advice on the right blend of products for your application.
Ericaceous Topsoil
For acid-loving plant varieties, our low pH lime-free topsoil is the ideal substrate for ericaceous plants such as Japanese Maples, rhododendrons, camellias and azaleas.  A natural blend for the best start to your floral displays, right from their first flourish.
Low Fertility Topsoil
Ideal for wildflower planting, MCM's Low Fertility Topsoil provides a blend suitable to seeding and one which reduces the prevalence of invasive weeds. With most soil too rich in nutrients to promote a successful wildflower meadow, this blend is perfect for meadows in gardens, parks, schools and public open spaces.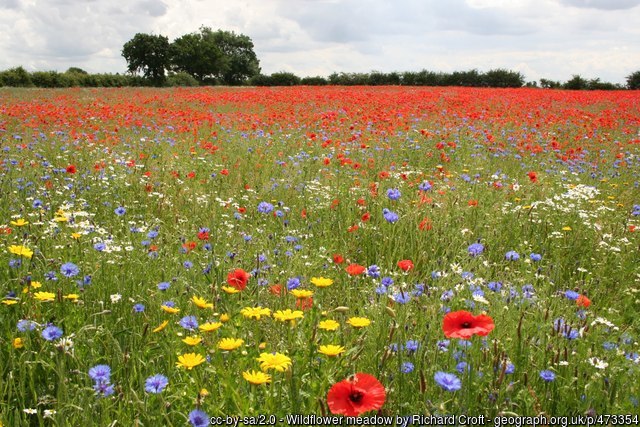 MCM – Supplying your product, your way
MCM can provide BS3882:2015 Top Soil via the following methods:
Tipper or Grab Lorries
Standard Industry Bulk Bags
Articulated Lorries.
Minimum Order
The standard MCM minimum order is 10 tonnes or 5 Multi-lift Bags.  If you require smaller deliveries, we will try our best to help – just give us a call to discuss on 0845 053 34 54